Top_Banner_02.png
DIRECT CONNECTIVITY WITH SQL DATABASES
SQL Connect++ is a PolyWorks Plugin to connect, exchange, and process data with existing systems based on Microsoft SQL Server or Oracle Database.
Direct connectivity with your Microsoft SQL and Oracle Server Technologies
SQL Connect++ is a new plug-in for PolyWorks that exchanges data and binary files from your projects with existing databases; it extends the PolyWorks Macro language with additional functions.

In the past, connecting to databases from PolyWorks implied executing external scripts or custom-made programs; it was a one-way street with little-to-none feedback about the possible problems or exceptions. Now, everything is more flexible, being part of the standard macro scripting workflow.

SQL Connect++ is not a replacement for PolyWorks|DataLoop, a complete collaborative metrology platform that works from PolyWorks or a web browser.
Connect and manage with ease
Easy management of database connections
SQL Connect++ uses a simple UI to manage connections to the database. Each connection is independent and can point to any table or database. There is no need to expose database credentials in plain text; all passwords are stored securely with Windows data encryption.
Interact with existing Production Software
One of the biggest benefits of SQL Connect++ is the flexibility to work well with existing software. Connects PolyWorks with in-house systems or commercial ERP, PLC, PLM, or SPC software based on SQL databases.
Results with Business Intelligence (BI) or Analytics (BA) systems
Integrate PolyWorks Inspection results with your existing Business Intelligence or Analytics software, push metrology data into production dashboards that display information from key production areas.
Enterprise Resource Planning
Some ERP systems are tied to the production process and quality control; SQL Connect++ adds a new level of interconnectivity to them.
Product Lifecycle Management
Integrate the design and manufacturing data of your products with the business development systems with one click. Pull files directly from a PLM system or interact with existing data.
Statistical Process Control
Some facilities have existing SPC systems connected to dozens of devices, and the current SPC capabilities inside PolyWorks are not compatible. With SQL Connect++, the data becomes one more source of information to share with these systems.
What could you do with SQL Connect++?
If your business it's running MSSQL Server or Oracle, then you can benefit from SQL Connect++. It becomes part of your automation process, with functions that are executed directly within PolyWorks.
Execute SQL statements
Such as SELECT, UPDATE, DELETE, INSERT INTO, etc.
Execute stored procedures
Feel free to create "stored procedures" on your database that significantly reduce the amount of code in your macros.
Receive data or binary files
Exchange data as strings or binary files.
Contact our metrology experts, they will be glad to help you find the best solution for your industry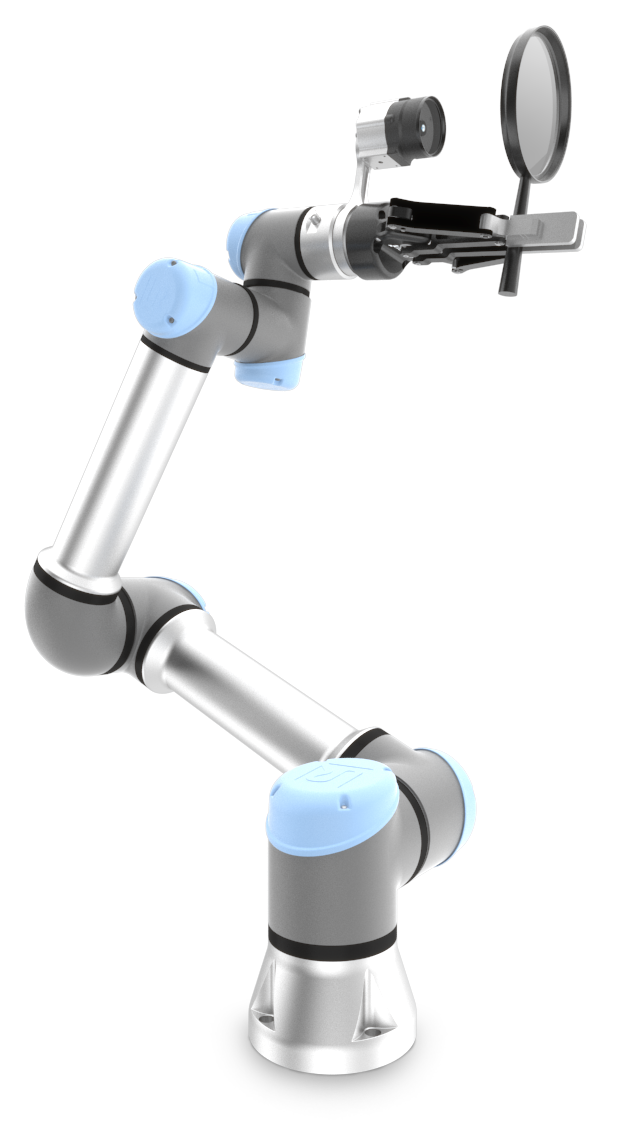 Frequently Asked Questions
Is this a replacement for Dataloop?
No, PolyWorks | Dataloop is a metrology collaboration system, not only a database. SQL Connect++ is a tool to help IT and advanced users integrate PolyWorks with enterprise systems.
Is this a replacement for Reportloop?
No, PolyWorks | Reportloop outputs data to Microsoft Excel. It is an easy-to-use tool to integrate data from PolyWorks into Excel files. SQL Connect++ is for advanced integration with relational SQL databases and requires good knowledge of them.
What databases are supported?
It supports Microsoft SQL Server and Oracle.
Can I make reports?
No, SQL Connect++ will output data, then the target system should offer some reporting or dashboard.
Can I store and retrieve files?
Yes, it is compatible with binary files; it can handle files like CAD in your database or integrate it with some PLM systems.
Can I execute stored procedures?
Yes